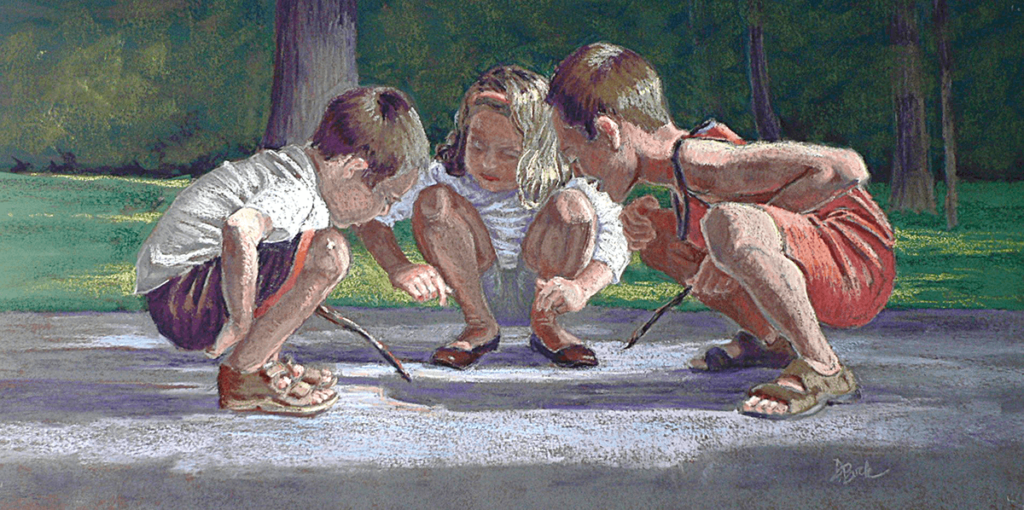 Join Artists On The Bluff
We welcome artists and artisans within a 100-mile radius of Lake Bluff, Illinois. Members are entitled to participate in our Lake Forest gallery exhibitions, attend Monthly Meetings and be a part of a group in which members assist one another and learn ways that they can be successful artistically and professionally if that is their interest. Membership benefits include reduced fees on our summer arts festival, a link on our website and posts on our Facebook page. Members can attend or conduct workshops and classes and participate in community events and exhibits throughout the year.
Communications
Most communications from our organization are electronic via personal emails and marketing emails. We request our members to access and fill out our online forms when it comes to registering for events and gathering information for other opportunities. It is recommended that members be comfortable communicating or learning to communicate this way. We have many members who are willing to assist less computer savvy colleagues.
Become a Member of Artists On The Bluff
We are an all volunteer community. A significant amount of a volunteer's time is saved when organizing an event by utilizing online forms. However, when it comes to becoming a member, we request that you mail in a printed form along with your membership dues.
Members are encouraged to exhibit, attend monthly meetings, and socialize with fellow members. Members are also expected to volunteer. Please review the Membership Application form regarding current membership fee structure and annual cycle. This is also the form to print out and fill in to submit along with your membership dues.
Monthly Meetings
Artists on the Bluff holds monthly meetings from September through June. Meetings are held on the 1st Thursday of the month in the Community Room at the Lake Bluff Park District located at 355 W Washington Ave, Lake Bluff, IL 60044. Meetings are open to the public and feature interesting and informative arts related presentations by accomplished professional artists from inside and outside of our organization. Check out our calendar listing for Artists on the Bluff sponsored Monthly Meetings, Classes, and Lectures.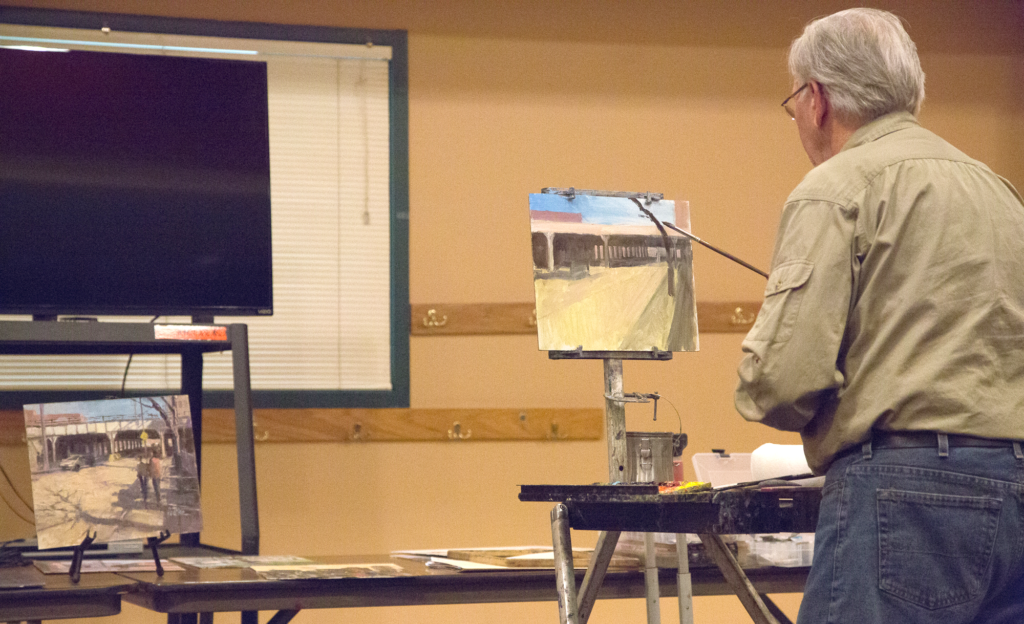 Exhibition Opportunities
All members are invited to participate in exhibitions and other events that are organized throughout the year.